Welcome to
Muay Thai Westchester
If you're looking to get the best from your Muay Thai training either for fitness, competition or fun, there's only one name that comes to mind—Belmars.
Belmars Muay Thai kickboxing is the oldest and longest running Muay Thai kickboxing program in Westchester County.
Our Muay Thai system offers you the opportunity to learn the art of Muay Thai Kickboxing.
A chance to get fit and become more self-confident.
An opportunity to get the best out of yourself.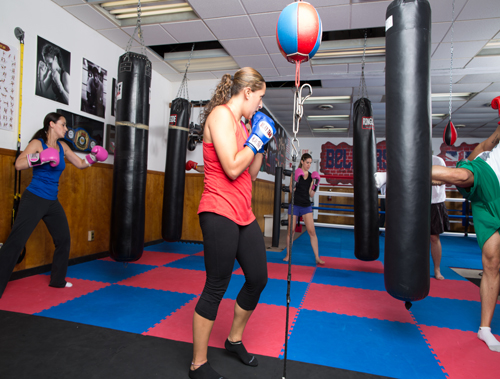 This is a structured 5-weeks course which is aimed firmly at people who are just starting the journey of learning Muay Thai, kickboxing, and boxing. It will enable you to build a firm
Read More…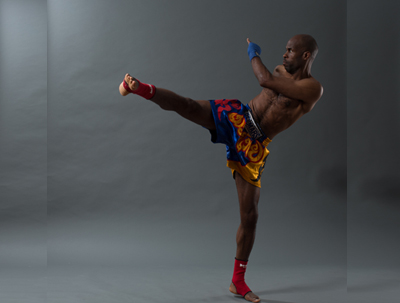 Learn and train with renowned Master Muay Thai kickboxing practitioner Peter Belmar, the best and most experienced Muay Thai coach and champion in Westchester County.
Read More…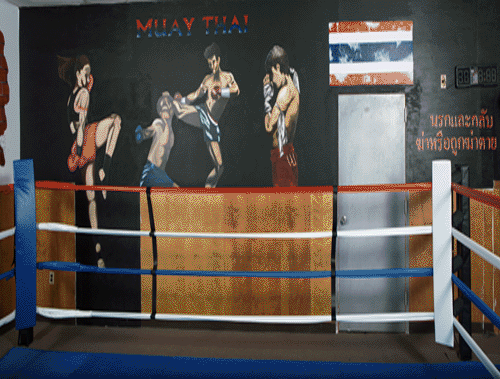 Get a FREE VIP membership pass to experience our Muay Thai Kickboxing classes. What YOU do today can improve all your tomorrows!
Get it Now!
Read More…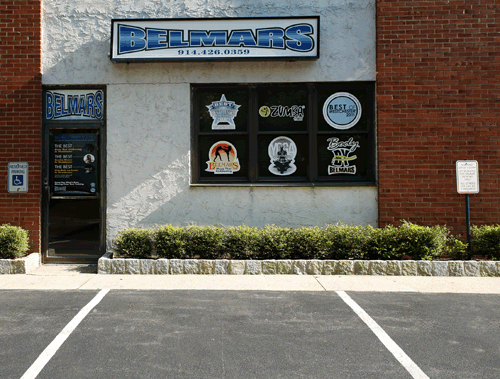 We are located in the second business building to your left on the ground floor of 5 Prospect Avenue in White Plains running off Tarrytown Road (Route 119)
Read More…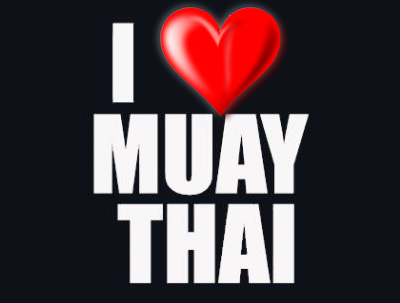 Find out information and amazing facts about the art we so dearly love. Muay Thai is one of the oldest and most widely respected martial arts in the world.
Read More…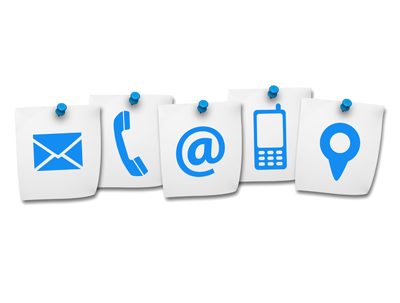 Do you have a question or comment about our classes or website? Contact us we will love to hear from you.
Read More…